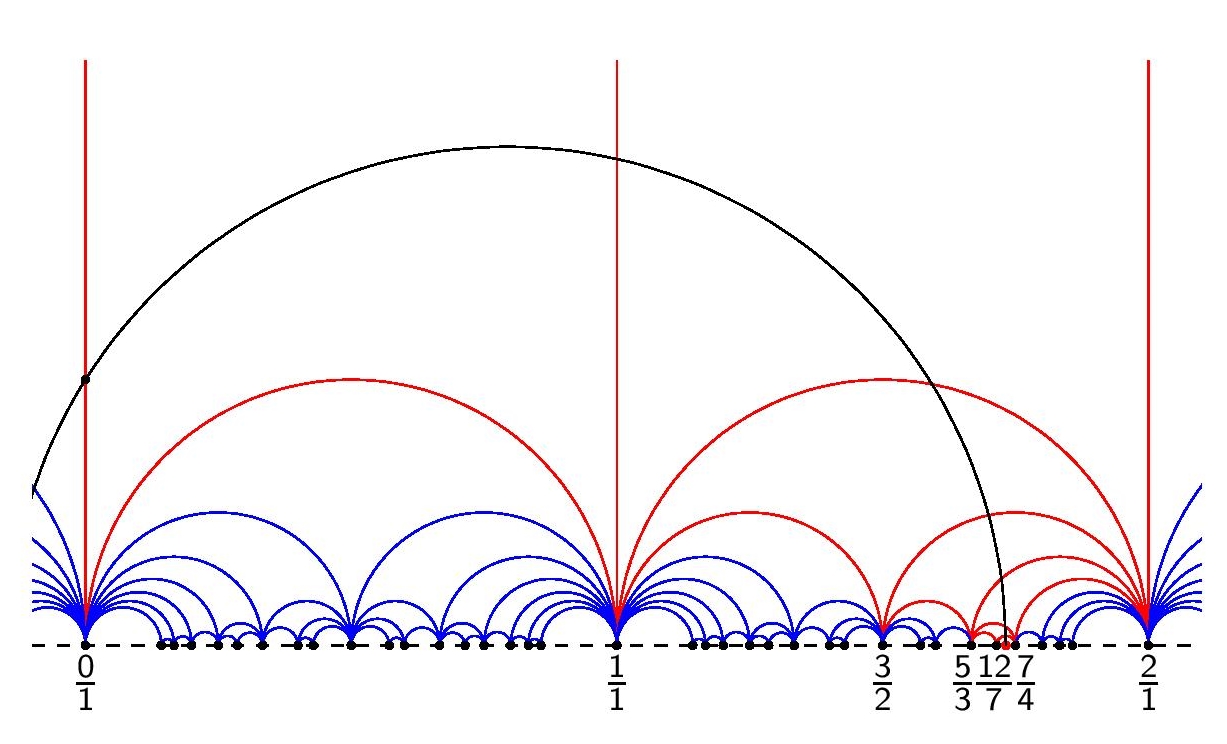 Undergraduate Mathematics Activities at UConn
Undergraduate Mathematics Activities outside UConn
AMS (American Mathematical Society) has information for undergraduate students: contests, summer programs, semester study-abroad programs (e.g., in Budapest and Moscow), graduate schools, links to other college math clubs, and more. It also contains information on careers in mathematics.
SIAM (Society for Industrial and Applied Mathematics) also keeps information for undergraduate students: career resources, graduate program descriptions, and other mathematical links.
Consider applying to REU programs (Research Experience for Undergraduates) if you are planning to apply to graduate school in mathematics. Information can be found on the NSF list, AMS list, and the Math REUs list.
Some past UConn students have had summer jobs as counselors at high-school mathematics programs at PROMYS or the Ross program. Knowledge of number theory (and preferably some abstract algebra) is a prerequisite. Speak to number theory faculty for more information.
Budapest Semesters in Mathematics: this is a study-abroad program during the fall or spring semester, or in the summer, in Budapest.
Math in Moscow: this is a semester-long program in Moscow.
MASS program at Penn State: this is a semester-long program at Penn State University.
Mathematics – Stack Exchange is a site to ask and answer undergraduate math questions. Research-level math questions go to Math Overflow.
Find out your professor's mathematical genealogy all the way back to Gauss or Euler (maybe!) with the the mathematics genealogy project.